The Cellar of … Salty Prosecco!
Provocation or Reality ?! Thanks to our splendid territory we obtain unique wines, with a particular savory note that makes them unmistakable. If you are curious, read on and discover our salty " Asolo Prosecco "!
For
3 generations

we have been working every day in the vineyard and cellar trying to keep the character of our territory as intact as possible!
We grow our vines in Maser (Treviso) , in the center of the historic area of Asolo Prosecco Superiore Docg and Montello Rosso Docg.
We mainly produce Asolo Prosecco but also red, white and rosé wines.
Why choose one of our wines?
We work trying to preserve the character of our territory: the result, over the years, has always been to have wines with a great natural affinity with food .
For a long time we have not given weight to what was the reason for this beautiful harmony but lately it has been our customers and the reviews of professional tasters who have always remarked the same thing … that savory note, bordering on salty , which has always distinguished all our wines.
Here, for us, this is the characteristic that makes all our wines perfect with food, from the driest to the sweetest!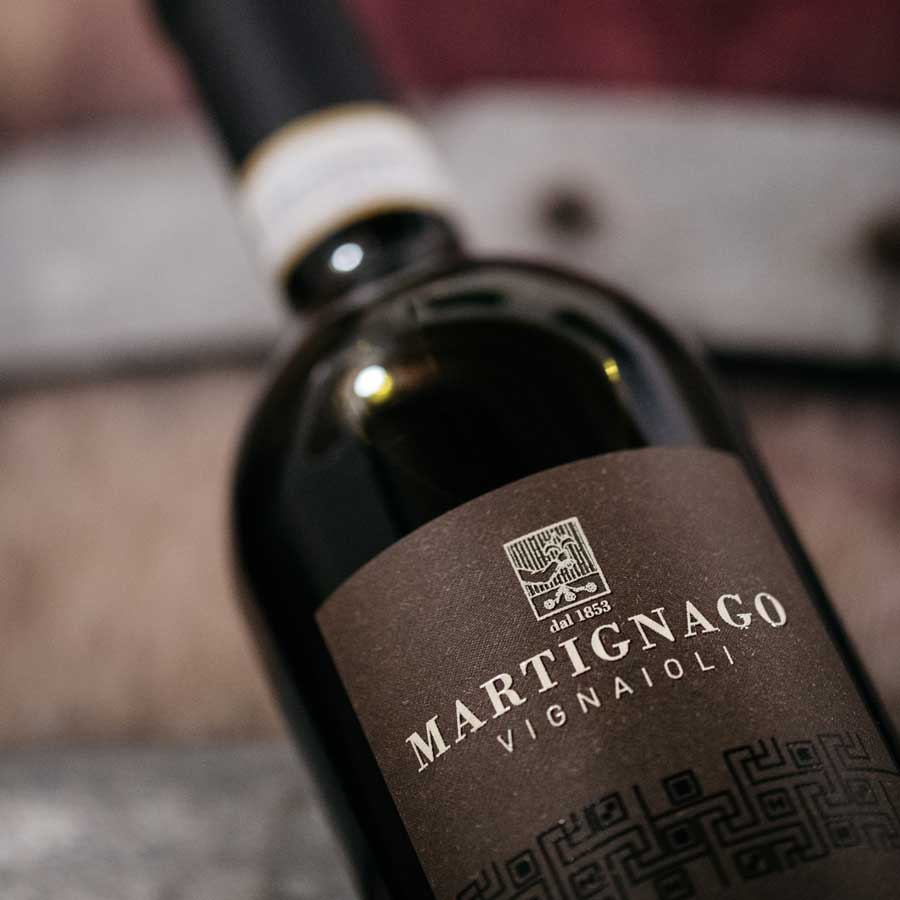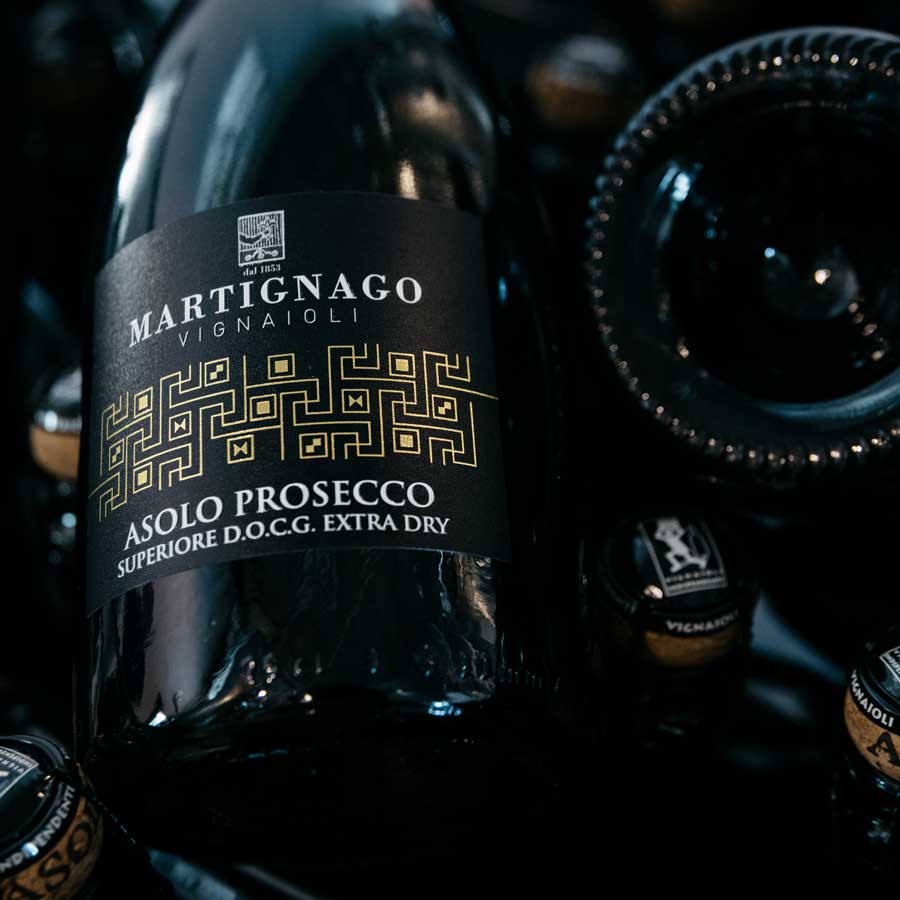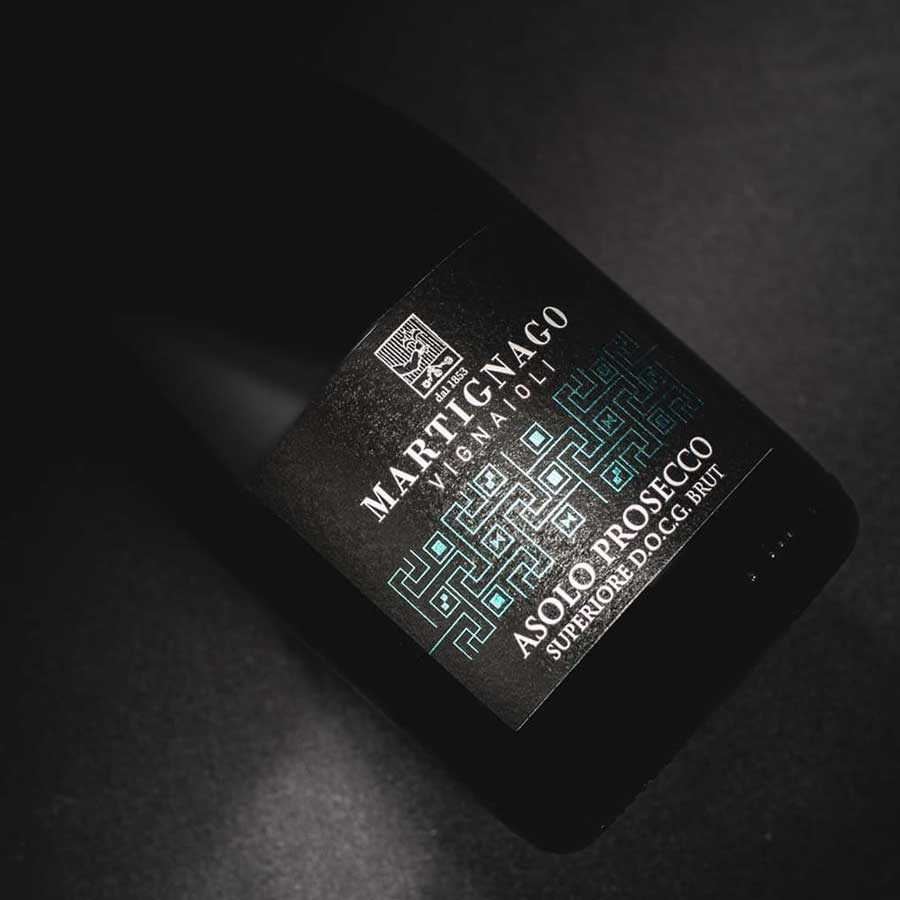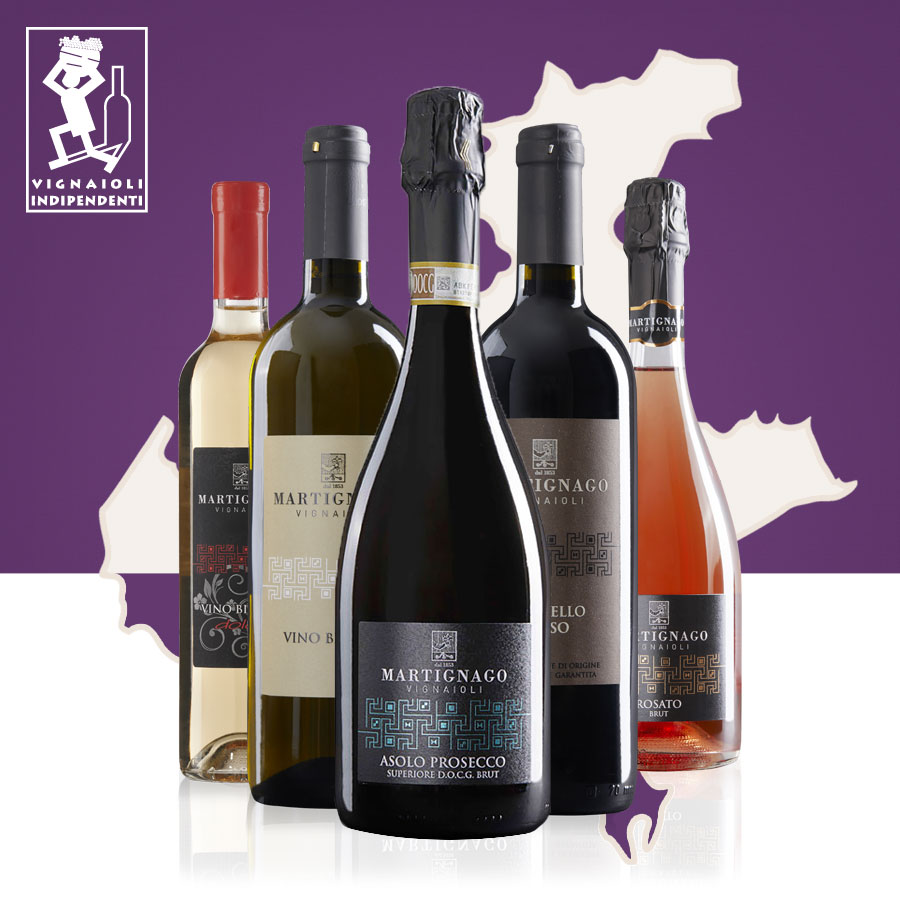 Discovering
Salty Prosecco
We have organized a small experiential journey that introduces our territory, making you understand how our bubbles are born with that particular and recognizable taste.
We will start from the vineyard , to move on to the cellar and finally arrive at the actual tasting !
But the reasons to visit us don't end here!
In addition to beautiful views, we are in Maser, in the village nestled in the center of the Asolo hills, where Villa Barbaro stands, one of the most beautiful villas of Palladio.
An experience that combines art, nature and wine …
Immediately, a gift for you!
To thank you for your attention and allow you to try our wines, we want to offer you a FREE Welcome Gift.
Just fill out the form below to receive it IMMEDIATELY via email!

These are just some of our wines that you can buy directly from us : from our vineyard, to your home!
"Discovering Prosecco Salato" tasting

Asolo Prosecco Superiore DOCG Extra Brut

10,00

€

Asolo Prosecco Superiore DOCG Extra Dry

9,00

€

Asolo Prosecco Superiore DOCG Brut

9,00

€
Not just vineyard and cellar ...
If you are looking for a holiday between the art and the green of Veneto , or if you are a professional who for work reasons must stay overnight in our area, our welcome, with Bed & Breakfast formula, will make you feel at ease. !
We recommend that you also come and visit us for a weekend of health and wellness, the opportunities near our farm are many: walks, food and wine tours, restaurants and trattorias with typical cuisine!
Go to the Farmhouse website